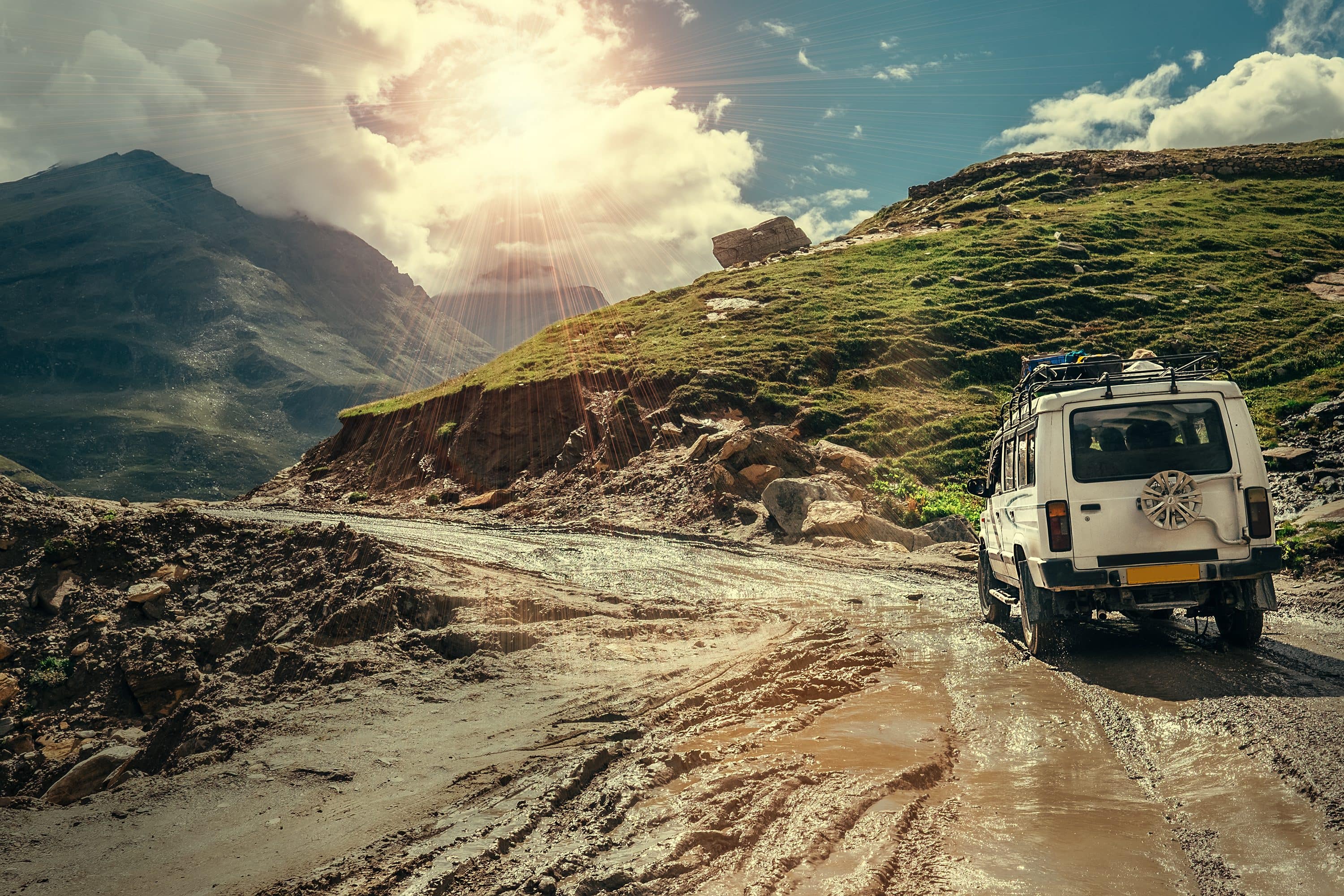 Nomadic Off Road Safari
The original locals of Bodrum are called "Yörük" in Turkish. Meet the nomads of Bodrum and visit the last standing nomadic village. Explore and learn about their culture, religion, cuisine, and delve deeper into the nature of Bodrum.
This experience includes a stop at Turtle Lake, "Ömerlitepe", and a picnic with sustainable products and local wine at the nomadic village. Watch the local olive making process and explore the sustainable lifestyle the Yörük undertake.
This eight-hour experience is priced upon request and minimum 24-hour advanced booking is required.