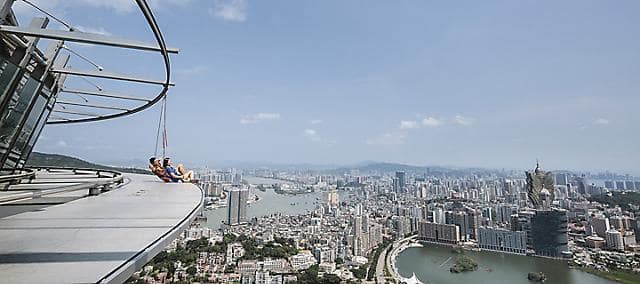 Six must-dos in Macau
Scratch the surface of this glitzy city, and you'll find riches of a different kind

BY CHRIS DWYER
Hong Kong-based Chris Dwyer is a contributor for the BBC, CNN and The South China Morning Post.
Tiny but dynamic, Macau is known as the Las Vegas of Asia, though there's far more to the former Portuguese colony than the bright lights of its casinos and entertainment. This city's unique cultural mix means it offers an exciting culinary scene and beguiling hidden corners for anyone willing to explore beyond the obvious. There's no shortage of adventure either, with surprising adrenaline rushes to be had – or a chance to shrug off your stresses with a spa experience.
Take a Skywalk
Surely few experiences can match the gut-wrenching, heart-stopping adrenaline rush that comes with the Macau Skywalk. Think you've got a head for heights? Then the 233-metre-high Macau Tower will test you to the limit, because you need to walk outside – with no handrail. A special harness makes it possible to lean off the edge, sit down or even 'fly' with nothing between you and one very long way down. Did we mention the world's highest bungee jump is also an option?
See the Ruins of St Paul's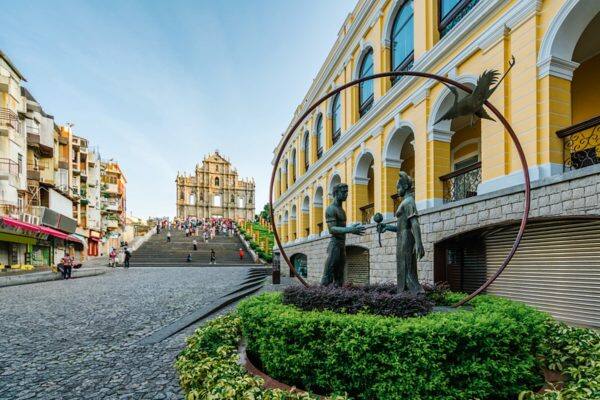 The city's best-known landmark, you may become somewhat immune to the sight of the Ruins of St Paul's as it graces countless postcards here. Yet it's certainly worth a trip in person to see what is left of the 17th-century Catholic church. Forming part of Macau's historic centre as a Unesco World Heritage Site, St Paul's was one of Asia's largest churches before the dual hit of a typhoon and fire in 1835 produced the now-famous façade that endures. The real draw is the climb up the adjoining stairway, which rewards you with panoramic views across Macau. The intricate carvings, the work of exiled Japanese Christians, perfectly reflect Macau itself with a unique blend of influences from East and West.
Step into another world at A-Ma Temple
Built in 1488 to commemorate the sea goddess Mazu (said to bless and protect fishermen), the peaceful, harbourside A-Ma Temple overlooks the waters of the South China Sea. Legend even has it that the temple gave rise to the name 'Macau' – as the local's name for the bay, A-Ma-Gau, was misunderstood by the Portuguese. With remarkable 400-year-old rock carvings still intact, the temple has been used since by followers of Buddhism, Taoism and Confucianism. Expect to enter to a haze of incense.
Try a spa that's spectacular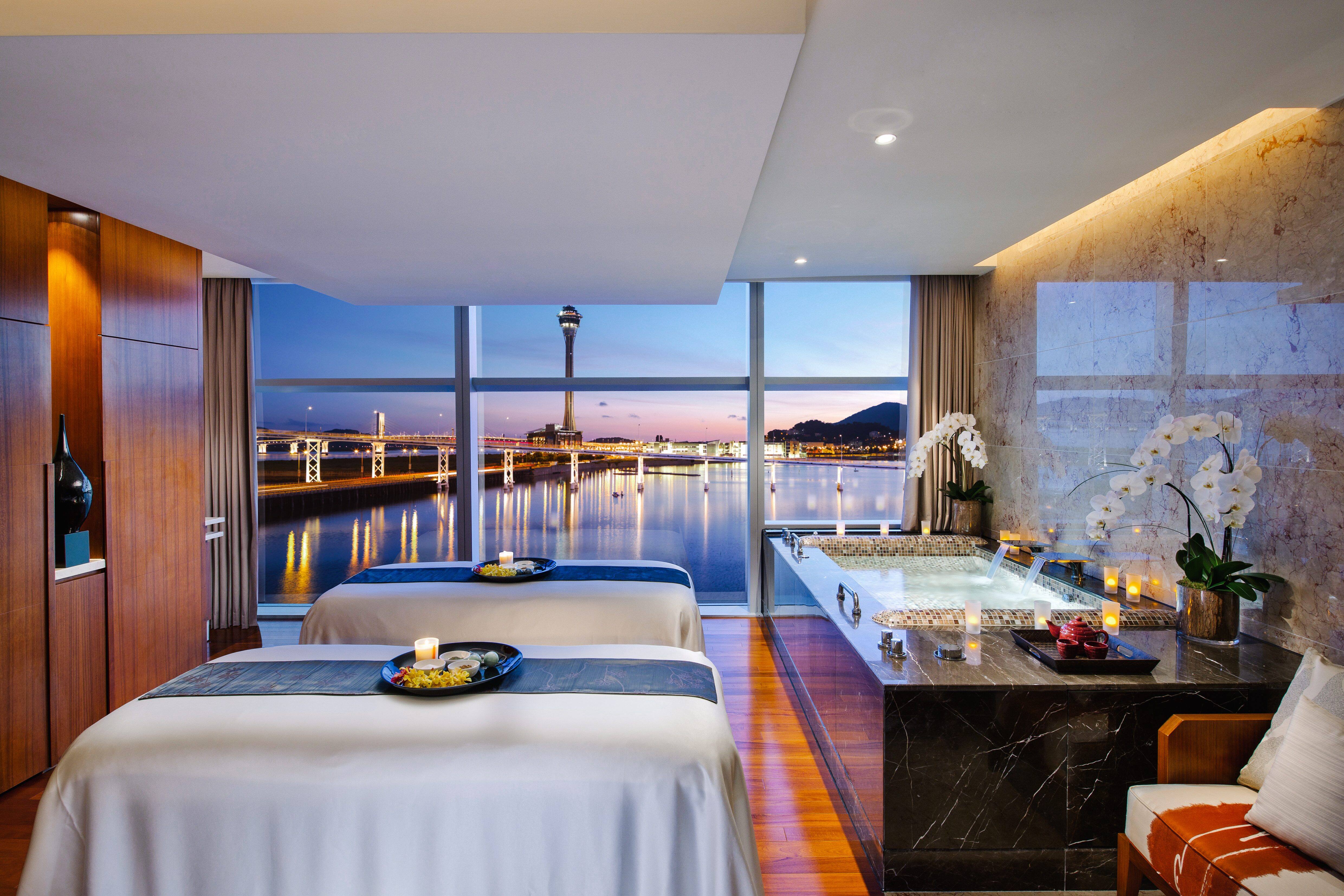 With its views across the bay, the award-winning Spa at Mandarin Oriental, Macau offers a total escape from the buzz of the city. There is an amethyst crystal steam room, and treatments in the private rooms and Oriental Suite incorporate the Macanese Dragon Experience, which includes Chinese lymphatic body massage. Or plump for the Yin and Yang Delight: a couple's massage, facial and afternoon tea package. Get two spa treatments for the price of one as part of the Bundle of Delights.
Take a trip to Taipa Village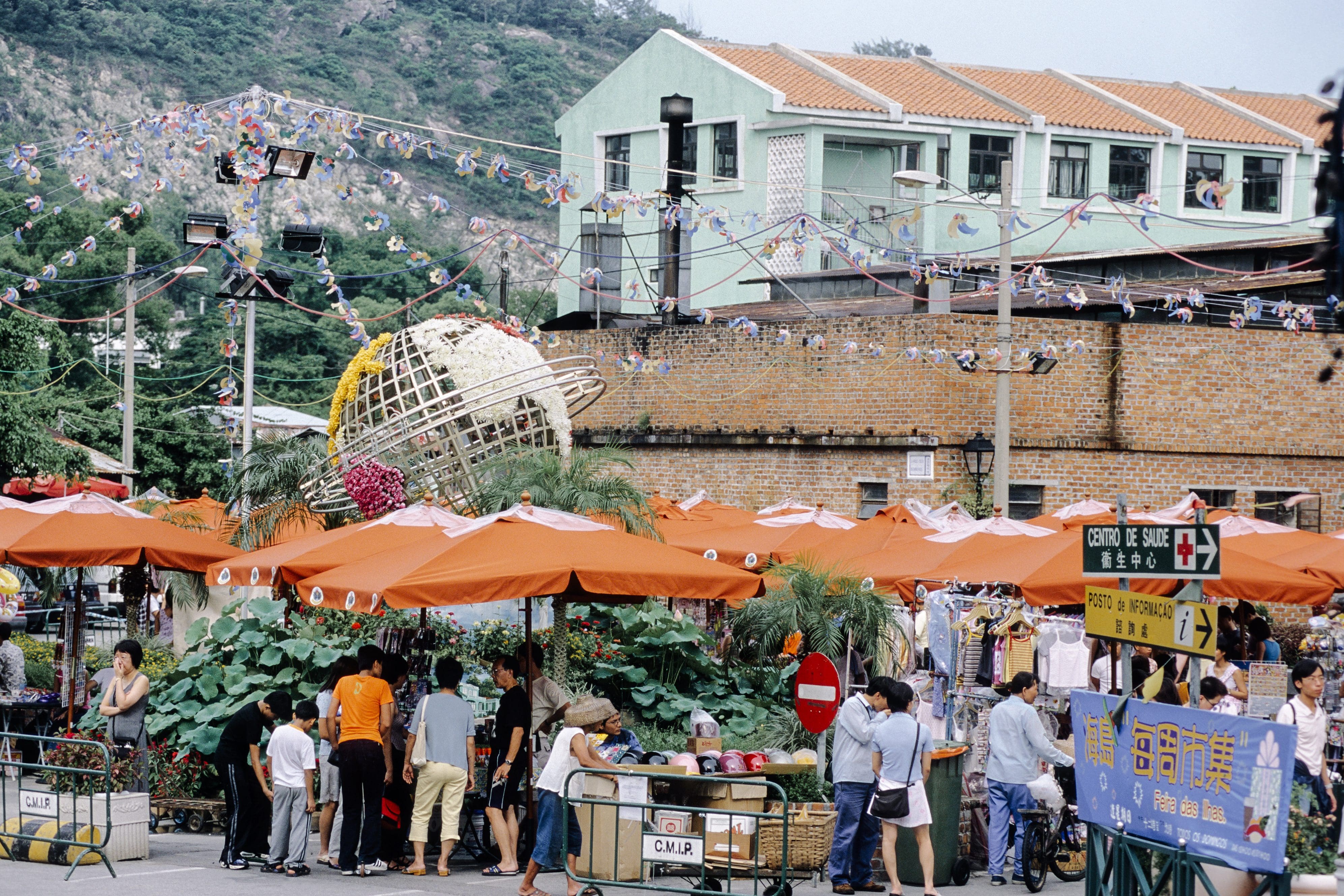 Minutes from the high-rollers of Coloane's casino tables, Taipa Village feels light years away. To walk the narrow streets of this former fishing hamlet feels like stepping back in time, though to precisely when would be harder to say, as architecture from very different eras jostles for position here, with grand villas next to Chinese temples and colonial-era churches. Fill up on tempting local street food or classic Spanish and Portuguese dishes. Speaking of Portugal, be sure to pick up some Pastéis de Nata at Lord Stow's Bakery.
Dine with a view you won't forget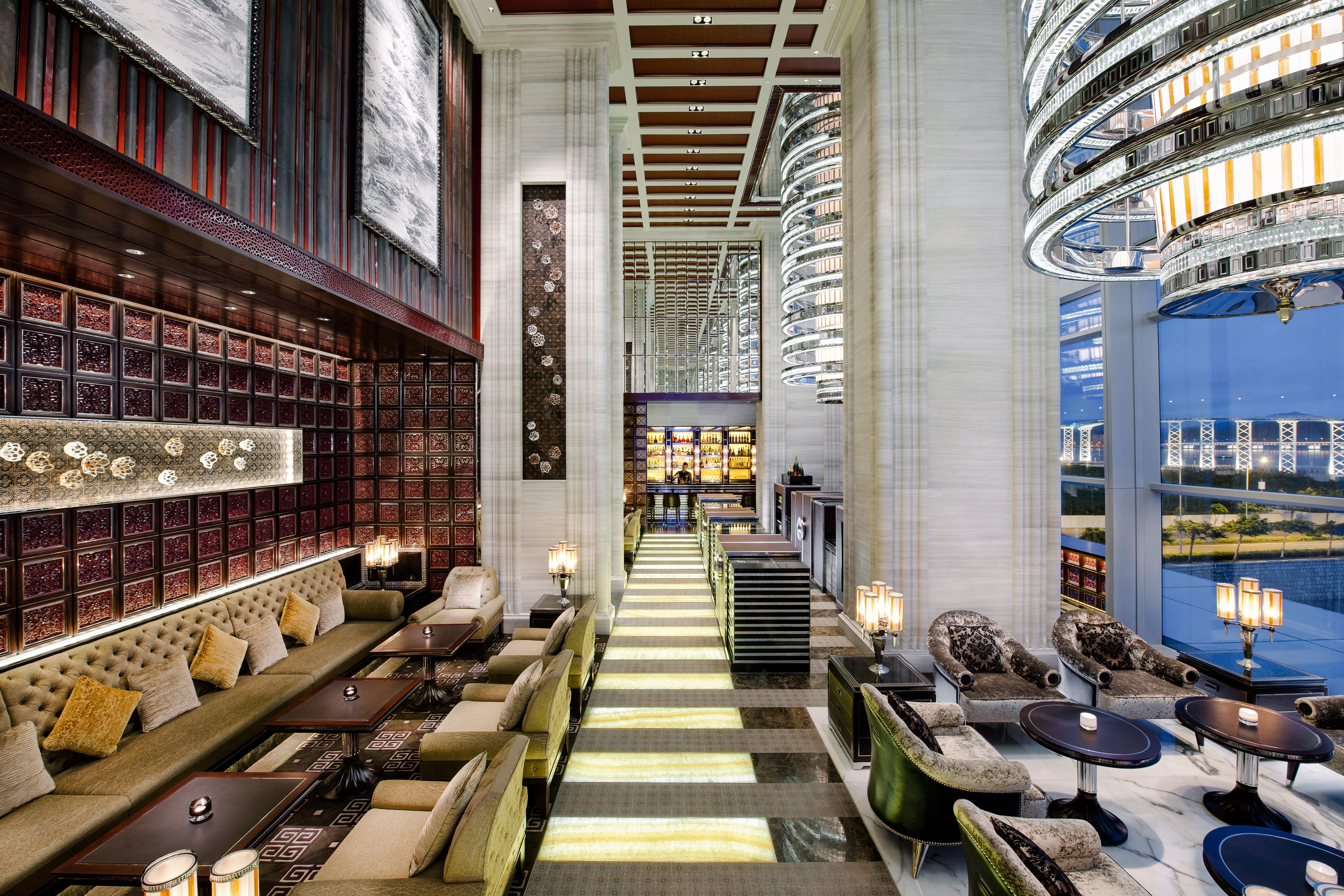 With its spectacular glass wall offering views over the South China Sea and Nam Van Lake, nothing else in town can rival the elegant Vida Rica at Mandarin Oriental, Macau. Open throughout the day, you can order slow-cooked Australian lamb rack in hay crust or succulent smoked and braised beef ribs with rock sugar and lime zest.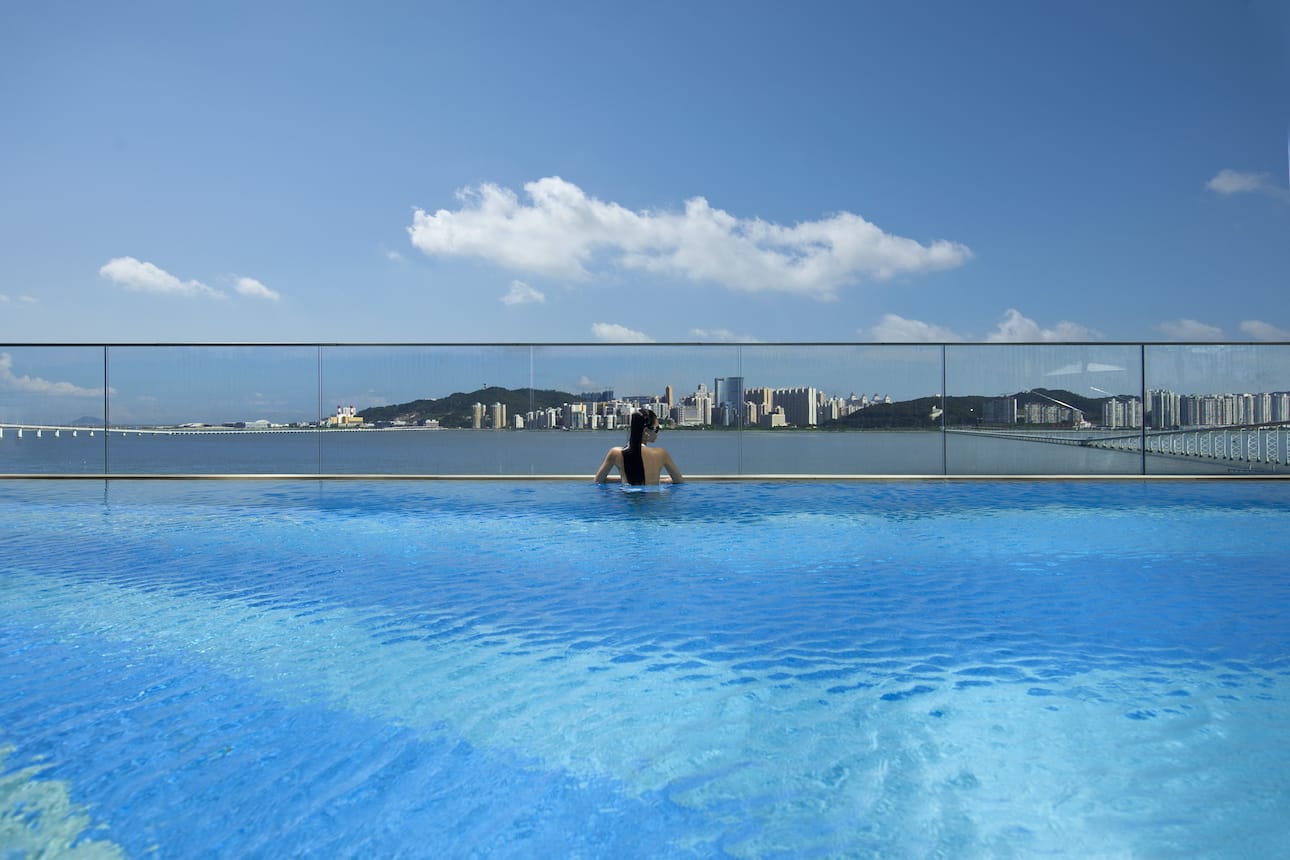 Life is full of temptation
Treat yourself with one of our enticing packages. There's never been a better time to enjoy Mandarin Oriental, Macau.
View Offers