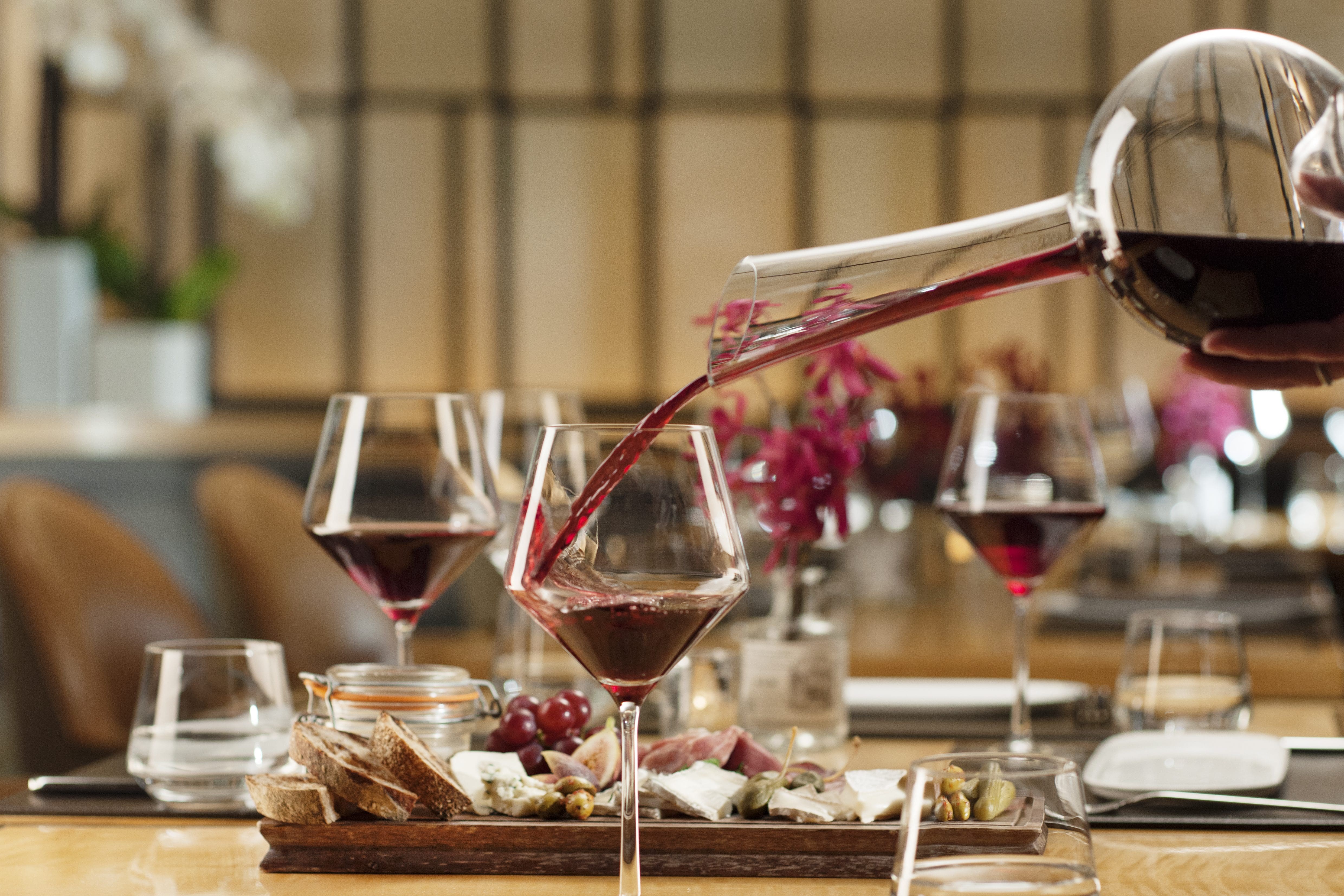 The Bellavista Philosophy
An exclusive guided tour to accompany enthusiasts to discover Bellavista's philosophy. In the silence of our cellar, the experience and beauty of a unique territory, through a special tasting dedicated to you, led by an expert oenologist. Lunch at the ""Leone Felice"" restaurant at l'Albereta Relais & Châteaux, on the Bellavista hill, where the gaze is lost between the morainic hills and Lake Iseo.
Request a Booking
Please submit your inquiry, and we will reach out to you shortly to confirm your booking for this experience. Upon receipt of your inquiry, we will contact you to confirm details of your booking.