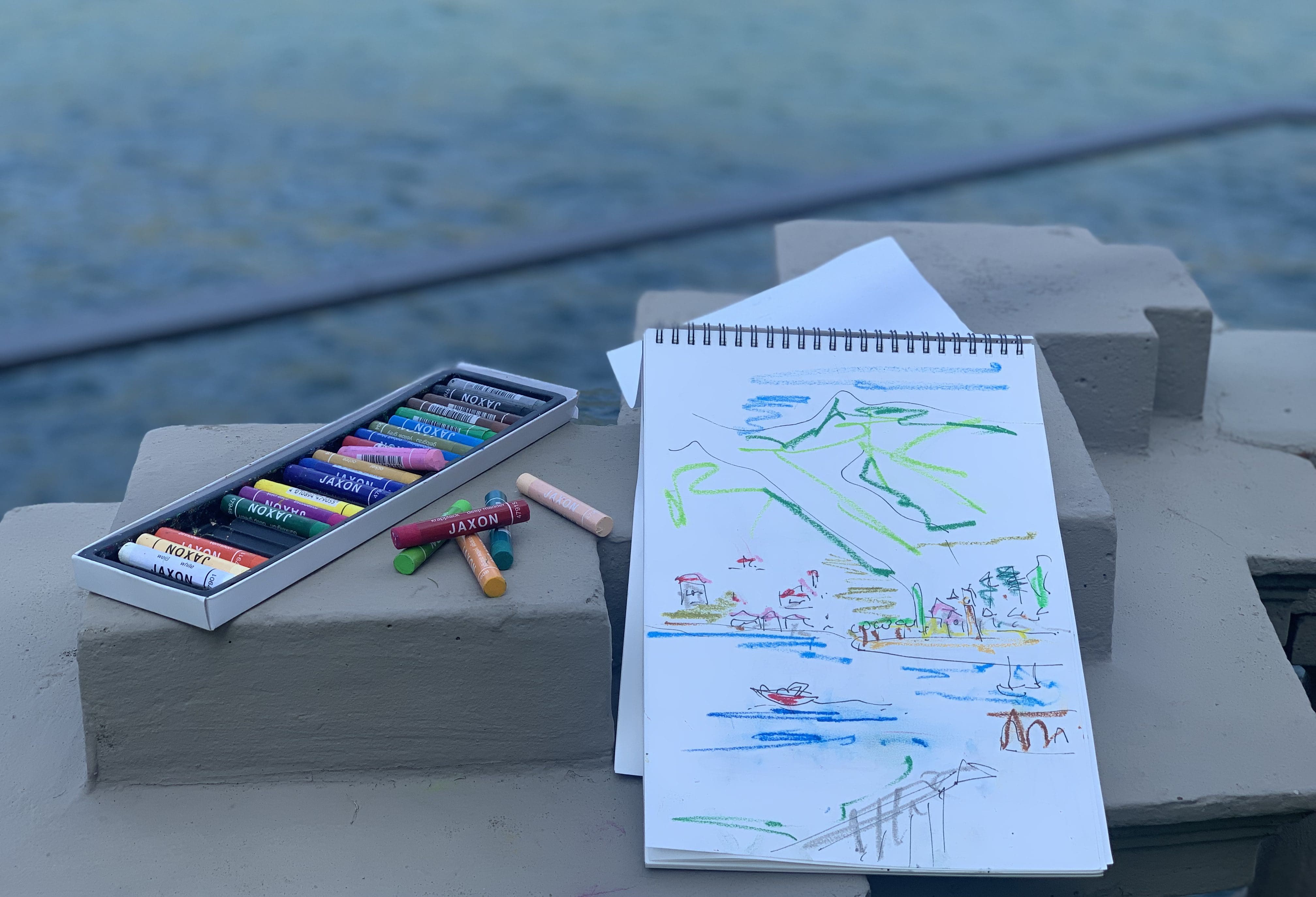 Painting Classes
Be inspired by your magnificent surroundings and unleash your inner creativity with a lakeside painting class. Learn how to decorate either silk or cotton to create your very own bandana, a piece of Lago di Como to take home with you!
Availability is limited and advance booking is required.
Request a Booking
Please submit your inquiry, and we will reach out to you shortly to confirm your booking for this experience. Upon receipt of your inquiry, we will contact you to confirm details of your booking.