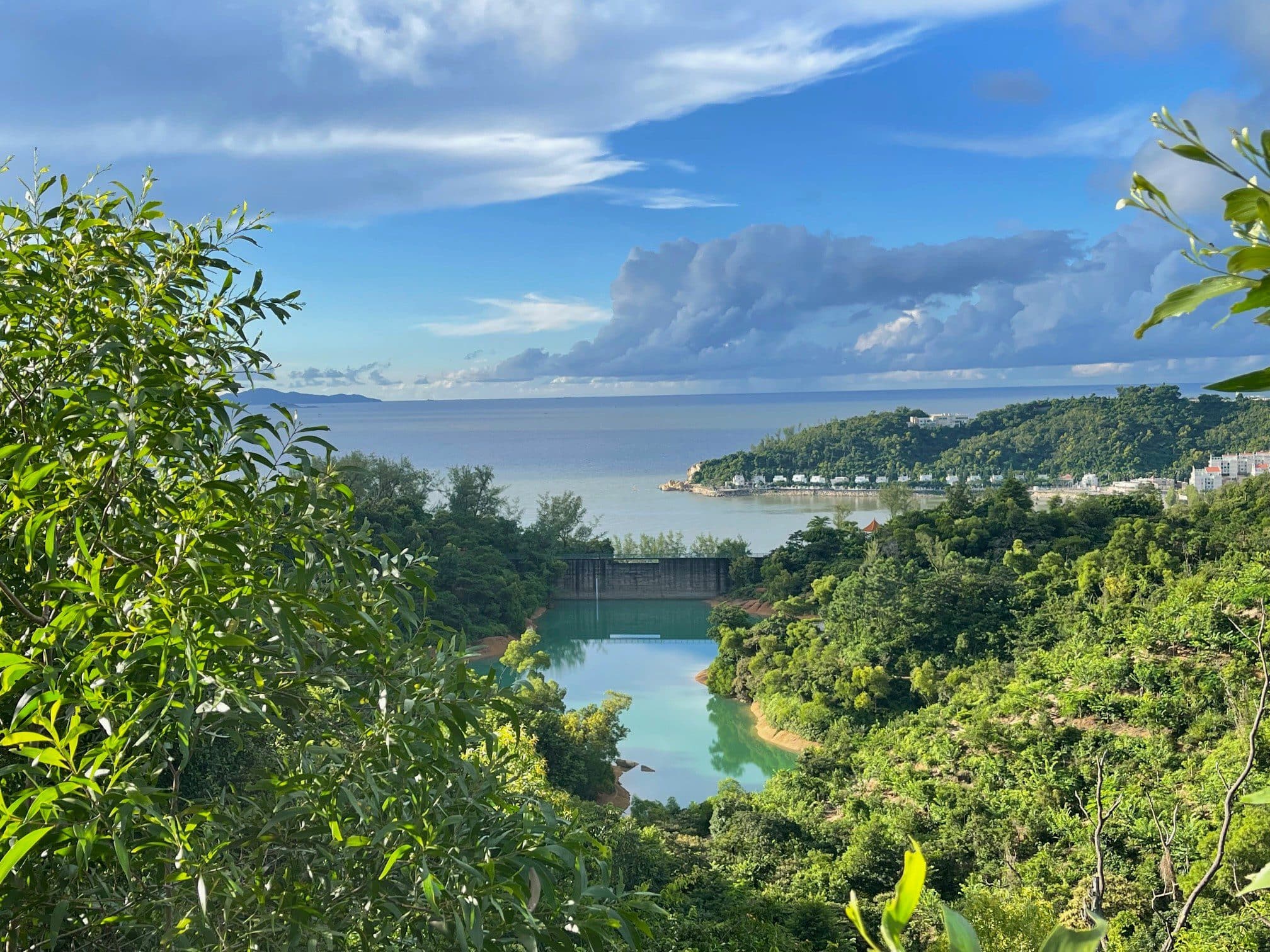 Coloane Hiking Trail
Adventurers! Head out on a 3-hour long hike across Macau's longest hiking route, the Coloane Trail. Sitting around 100 metres above above sea level, this 8km trail will take your breath away in more ways than one as you test your limits and take in the sights of Coloane Island – from its turquoise waters to the panoramic viewpoint overlooking the beautiful A-Ma statue.
This three-hour experience is available to all guests of the hotel with prices start at MOP 500 per person. Please note that availability is limited and advanced notice of at least 72 hours required.
Request a Booking
Please submit your inquiry, and we will reach out to you shortly to confirm your booking for this experience. Upon receipt of your inquiry, we will contact you to confirm details of your booking.